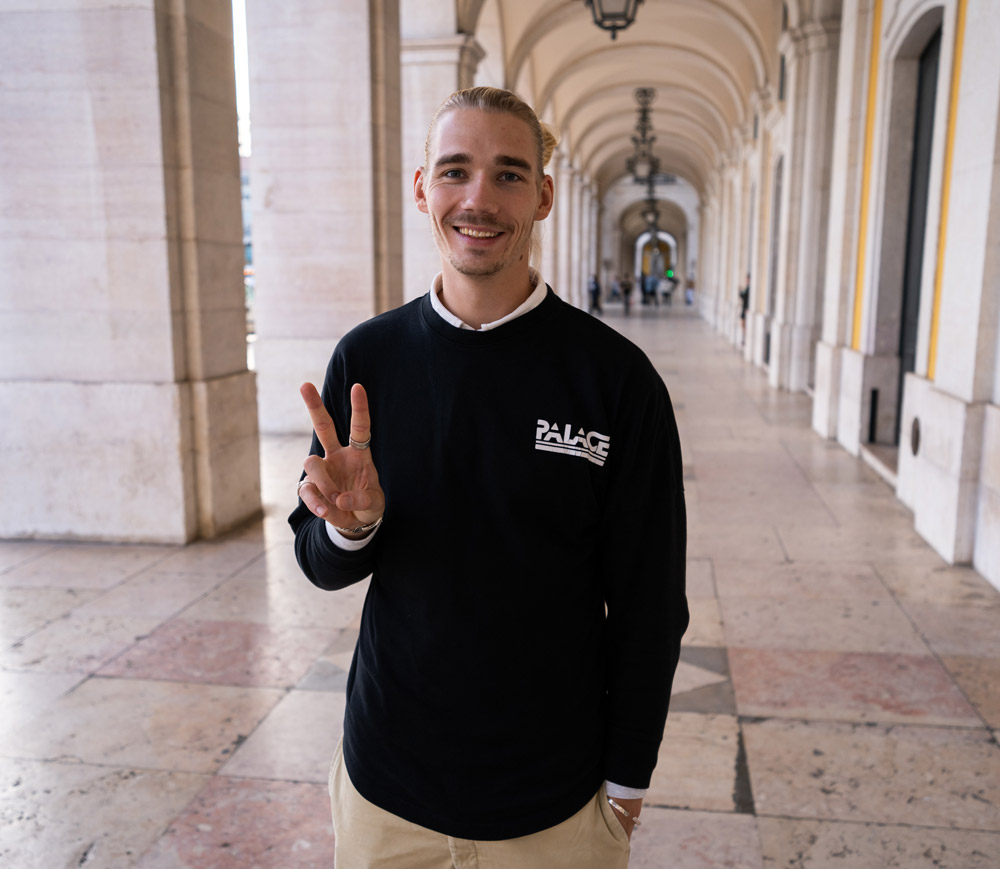 i'm currently exploring the web3, scaling LANCH – a company in the creator economy space – and building software solutions at Sastro. I have a thing for working on digital products and solutions, analytical and strategic tasks and am deeply interested in tech, design & sustainability. 
i love good coffee, taking (analog) photos and doing all kinds of board sports – snowboarding, surfing, skating
also, I'm forever trying to catch up on my reading list..
i'm using this space to find a home for my creative vein and share my view on the world